GSES SUSTAINABLE PRODUCT FOOTPRINT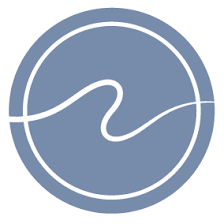 Oxious BV
View Supplier
GSP-0141-00000008
Hammam Towel Category:
Textiles
Subcategory:
Apparel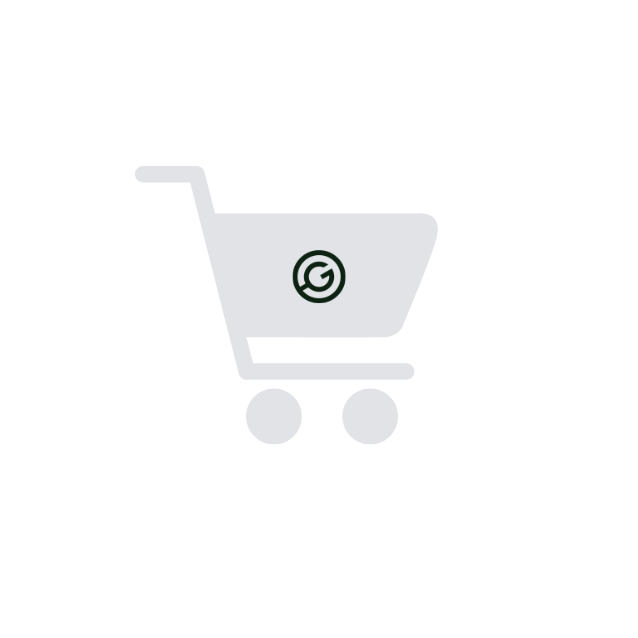 Hammam Towel
EAN: 7423527995940
Oxious has a wide range of high-quality hammam towels, made with a positive impact on people and the environment. For example, we developed our own hammam towels, which consist of 50% recycled materials. They are produced in our own production company in Turkey. We work with women there in a social context, where there is room for growth and development. Thanks to our production method, we achieved Sustainable A status. Oxious offers a representative business gift or unique promotional item for every company with a sustainable objective.
---
Delivery Regions:
---
Health Footprint
Toxicity Production Process
Unknown usage of toxics
Toxicity Usage Process
Unknown usage of toxics
Circular Footprint
100%
100%

Reusable in Future

100%

Renewable Content Used

75%

Recycled Content Used

19%

Recyclable in Future

0%

Compostable After Use

0%

Biobased Content Used
Conflict minerals policy
Environmental Footprint
Carbon Compensation & Credit: Yes
Social Footprint
80%
No child labour that deviates from national laws ánd ILO standards (e.g. that prevents children from going to school)
Equal opportunities for and non-discrimination of women and minorities
Workers are not hindered in any way in their freedom of association and the right to collective bargaining
Working in safe, fair and reasonable working conditions (incl. no forced labour)
Fair wages that allow for a standard of living in which housing, food, education and health care is affordable
Bill of Materials
| Component | Recycled | Biobased / Compostable | Renewable | Recyclable | Toxins (production) | Toxins (usage) | Weight Ratio (100%) |
| --- | --- | --- | --- | --- | --- | --- | --- |
| cotton recycled | 100% | 0% | 100% | 38% | | | 50.00% |
| Cotton, better, 100% | 0% | 100% | 0% | 38% | | | 50.00% |
Verification
Audit Type: Desk Audit
Audit Date: 2022-03-22
Country of Manufacture
Turkey
The place where an end product is assembled out of components, or otherwise made from raw materials into the finished product that is provided.
Country of Origin
Turkey
The country of origin refers to the country of production, or growth where a product or article comes from. The shipping of a product through another country does not change the origin.
Oekotex
GSES Circular Footprint
GSES Health Footprint