GSES SUSTAINABLE PRODUCT FOOTPRINT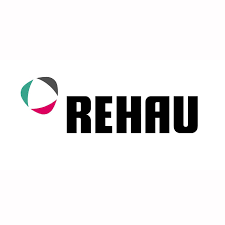 Rehau
GSP-0018-00000006
Sewer Pipe System - AWADUKT PP SN10/ HPP SN16 – REHAU AG + CO Category:
Building Products
Subcategory:
Structural Work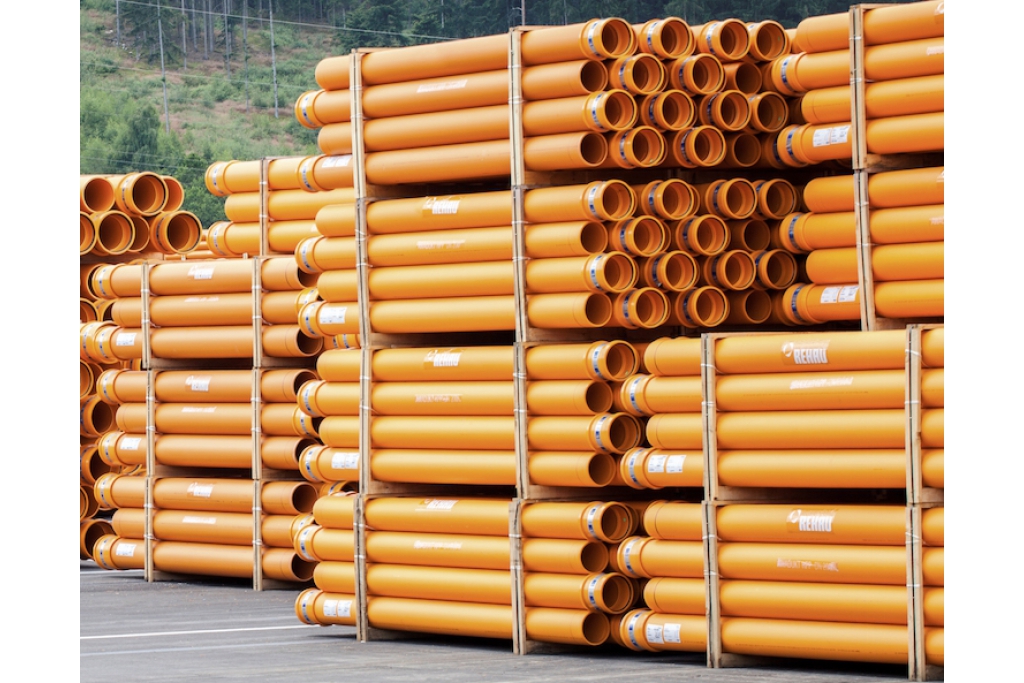 Sewer Pipe System - AWADUKT PP SN10/ HPP SN16 – REHAU AG + CO
The AWADUKT PP SN10 / HPP SN16 is a system of sewer pipes made of the basic material Polypropylene. The dimensions range from diameter DN 110 up to DN 800 and cover the whole system with its pipes, fittings and sockets. So the sewer pipe system is suitable for almost any utilization and is flexibly applicable. All parts are made in Germany and manufactured at the plants Viechtach, Bavaria, Germany and Brake, Lower Saxony, Germany. While the pipes are shaped through an extrusion process, the fittings and sockets are produced through an injection molding process.
---
Delivery Regions:
---
Health Footprint
100%
Toxicity Production Process
No Toxic substances in the production process
Toxicity Usage Process
No Toxic substances in the usage process
Circular Footprint
Environmental Footprint
Verification
Audit Type: N/A
Audit Date: 2021-02-02
Country of Origin
Germany
The country of origin refers to the country of production, or growth where a product or article comes from. The shipping of a product through another country does not change the origin.