GSES SUSTAINABLE PRODUCT FOOTPRINT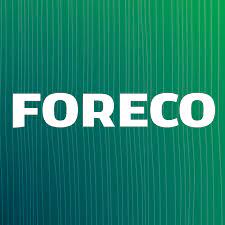 Foreco houtproducten
GSP-0018-00000005
Sheet pile - Twinwood Category:
Building Products
Subcategory:
Structural Work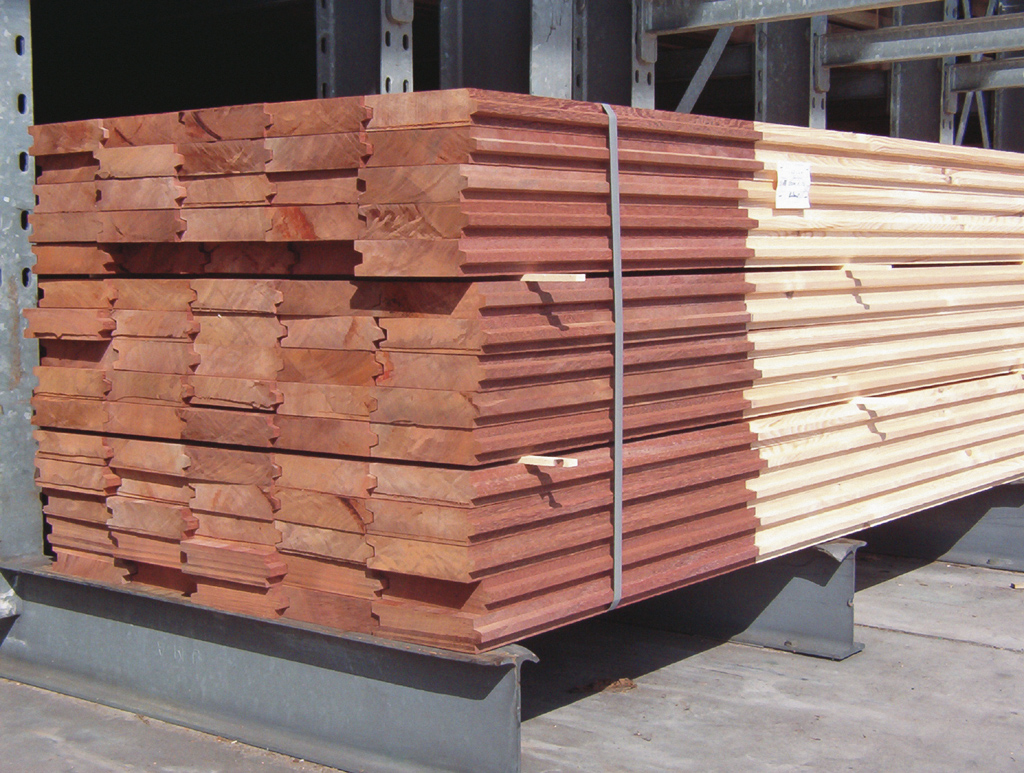 Sheet pile - Twinwood
Het onderwatergedeelte van TwinWood® bestaat uit naaldhout. Voor het bovenste deel wordt hardhout gebruikt. Naaldhout is duurzaam bij de afwezigheid van zuurstof, dus onder water. Tropisch hardhout is duurzaam op de waterlijn en daarboven. Beide delen worden middels een hoogwaardige vingerlas duurzaam verlijmd. Zo ontstaat een product met een hoge buigsterkte. Daardoor kan een damconstructie op dezelfde manier worden berekend als wanneer er alléén naaldhout wordt gebruikt.
---
Delivery Regions:
---
Health Footprint
100%
Toxicity Production Process
No Toxic substances in the production process
Toxicity Usage Process
No Toxic substances in the usage process
Circular Footprint
95%
100%

Recycled Content Used

90%

Recyclable in Future
Detachable - No
Environmental Footprint
Verification
Audit Type: N/A
Audit Date:
Country of Origin
Netherlands
The country of origin refers to the country of production, or growth where a product or article comes from. The shipping of a product through another country does not change the origin.