GSES SUSTAINABLE PRODUCT FOOTPRINT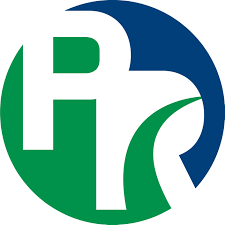 Plastic Road B.V.
GSP-0018-00000004
Plastic Road Category:
Building Products
Subcategory:
Outdoor Space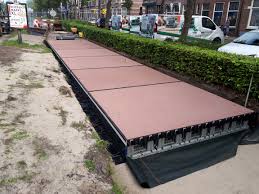 Plastic Road
De PlasticRoad bestaat uit prefab geproduceerde elementen, gemaakt van gerecycled plastic. De elementen beschikken over holle ruimtes die voor verschillende doeleinden gebruikt kunnen worden. Hierbij kan gedacht worden aan waterberging, doorvoer van kabels en leidingen, verwarmen van wegen, energie opwekken etc. De PlasticRoad-elementen zijn circulair her te gebruiken.
---
Delivery Regions:
---
Health Footprint
70%
Toxicity Production Process
Toxic substances in the production process, but managed by Law & Regulation
Toxicity Usage Process
No Toxic substances in the usage process
Circular Footprint
66%
77%

Recyclable in Future

77%

Reusable in Future

33%

Recycled Content Used
Detachable - Yes
Environmental Footprint
Verification
Audit Type: External Audit
Audit Date: 2019-12-19
Country of Origin
Netherlands
The country of origin refers to the country of production, or growth where a product or article comes from. The shipping of a product through another country does not change the origin.
GSES Circular Footprint