GSES SUSTAINABLE PRODUCT FOOTPRINT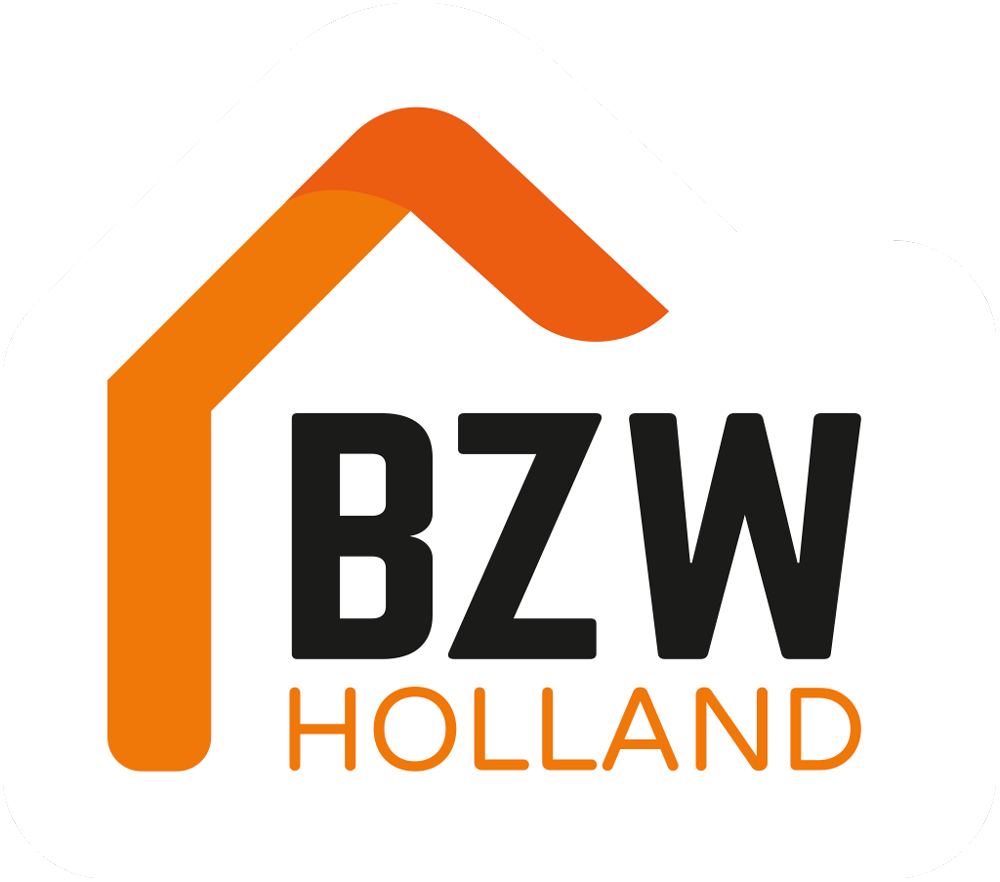 BZW Holland
GSP-0018-00000013
Gramitherm Category: Building Products
Subcategory: Structural Work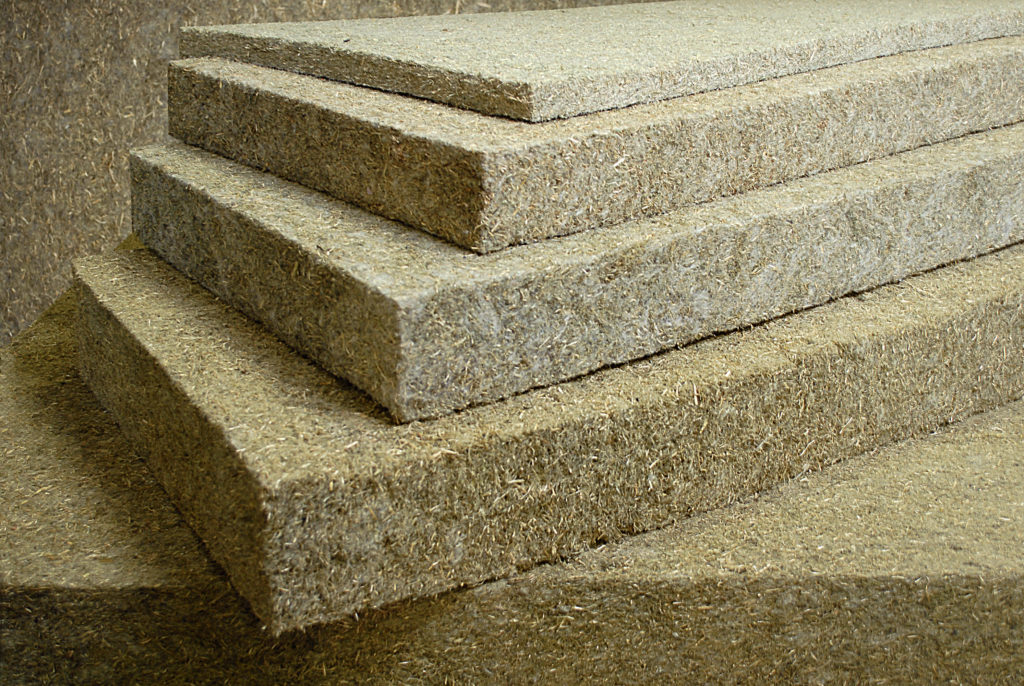 Gramitherm
Gebruik van Gramitherm isolatiepanelen biedt de mogelijkheid om volledig circulair te isoleren tijdens uw project! Deze isolatiepanelen worden gemaakt van grasvezels die afkomstig zijn uit natuurgebieden en bermen. Wat eerst afval was is nu een waardevolle grondstof. Naast uitstekende thermische akoestische eigenschappen heeft Gramitherm ook goede vochtregulerende eigenschappen, wat een prettig woonklimaat tot gevolg heeft. Kortom, een uitstekend isolatiemateriaal die 100% circulair is.
---
Delivery Regions:
---
Health Footprint
100%
Toxicity Production Process
No Toxic substances in the production process
Toxicity Usage Process
No Toxic substances in the usage process
Circular Footprint
100%
92%

Recycled Content Used

100%

Recyclable in Future

100%

Reusable in Future

72%

Biobased Content Used
Detachable - No
Environmental Footprint
Verification
Audit Type: Desk Audit
Audit Date: 2022-01-07
Country of Manufacture
Netherlands
The place where an end product is assembled out of components, or otherwise made from raw materials into the finished product that is provided.