GSES SUSTAINABLE PRODUCT FOOTPRINT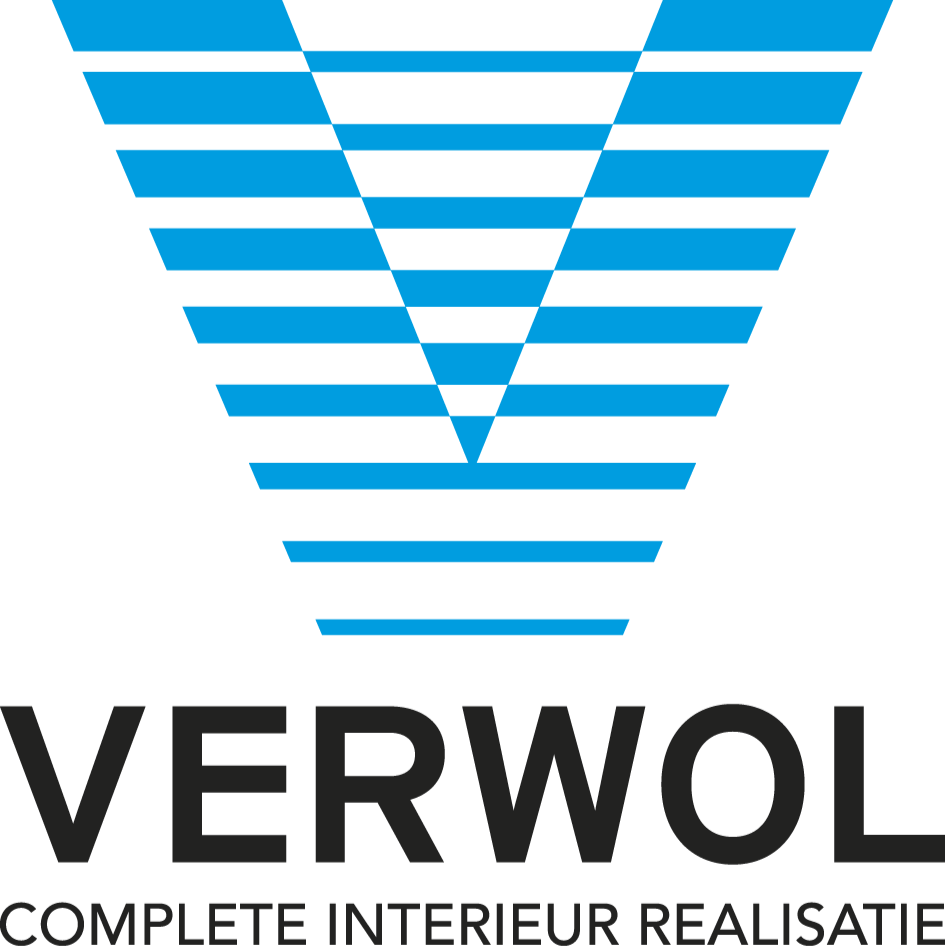 Verwol Interieur
GSP-0010-00000119
N100 systeemwand glas / dicht Category:
Building Products
Subcategory:
Inner Walls & Ceilings (Non Constructive)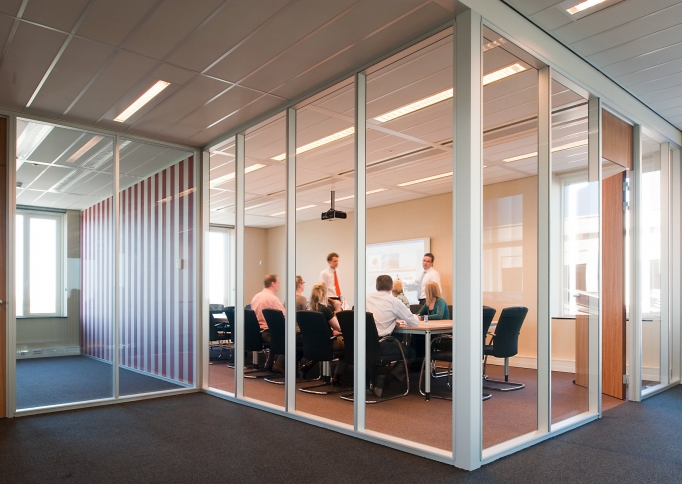 N100 systeemwand glas / dicht
De N100 is in transparante en in dichte uitvoering en met terugliggende of vlakke profielen te verkrijgen. In de dichte variant kunt u een keuze maken uit de materialen, melamine, vinyl, gips, spaanplaat of akoestisch vilt / textiel. Dit model is van recyclebaar glas en bestaat ook uit gerecycled glas. Het is een modulair systeem waarmee hergebruik mogelijk is.
---
Delivery Regions:
---
Health Footprint
Circular Footprint
65%
100%

Reusable in Future

30%

Recycled Content Used

0%

Recyclable in Future
Detachable - No
Environmental Footprint
Verification

Country of Manufacture